As much as I love fancy dresses and crazy prints, I still have to have some basics that go with everything and will be worn to death.  This post highlights a few of these; the kind of things that don't usually show up on the blog,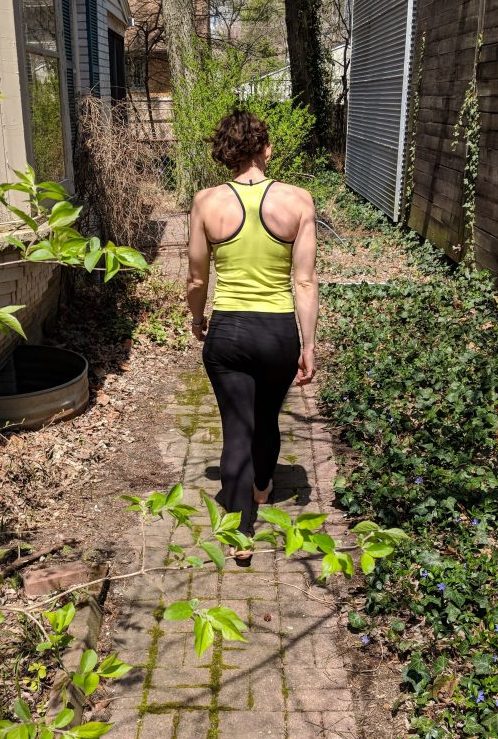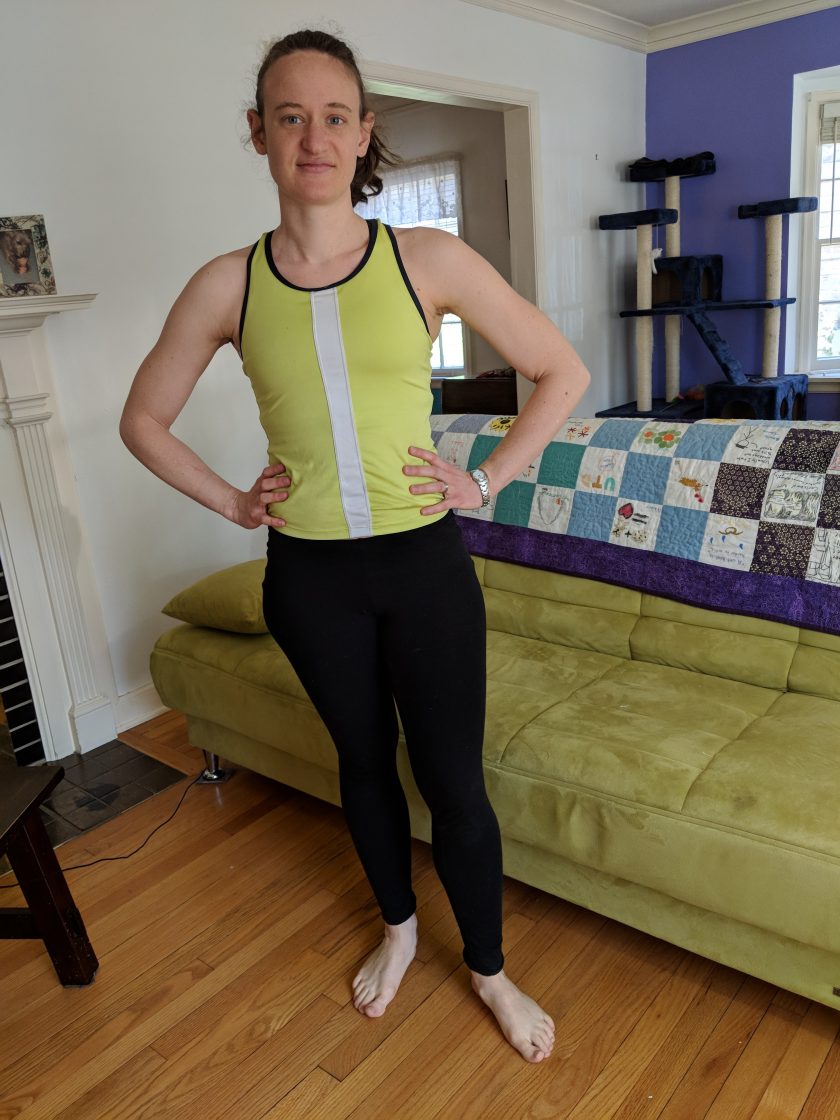 First up, plain black leggings.  This pattern may be my most used pattern.  (It was originally the Espresso leggings from now defunct Cake Patterns, but has been heavily altered.  I have even adapted the pattern to make tights!)  Are these possibly the most basic garment ever?  Quite possibly, but I know I will wear them all the time, as this pair is a replacement for a pair that has worn out.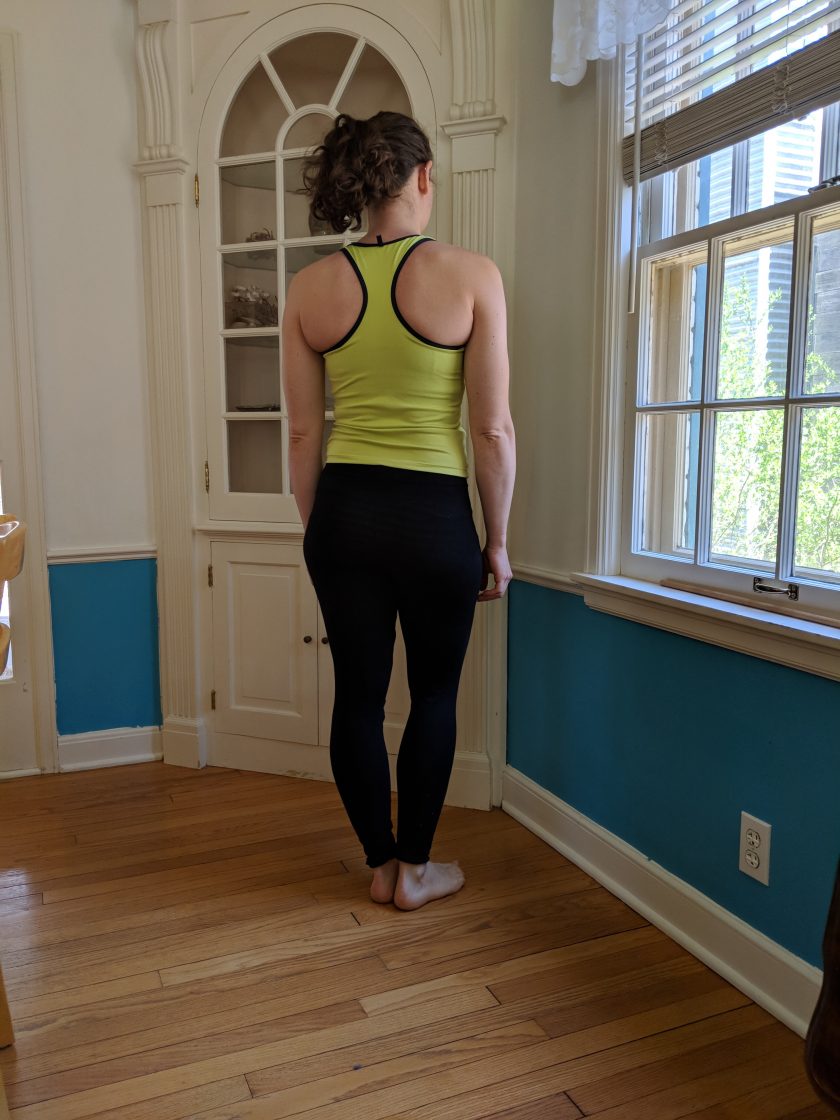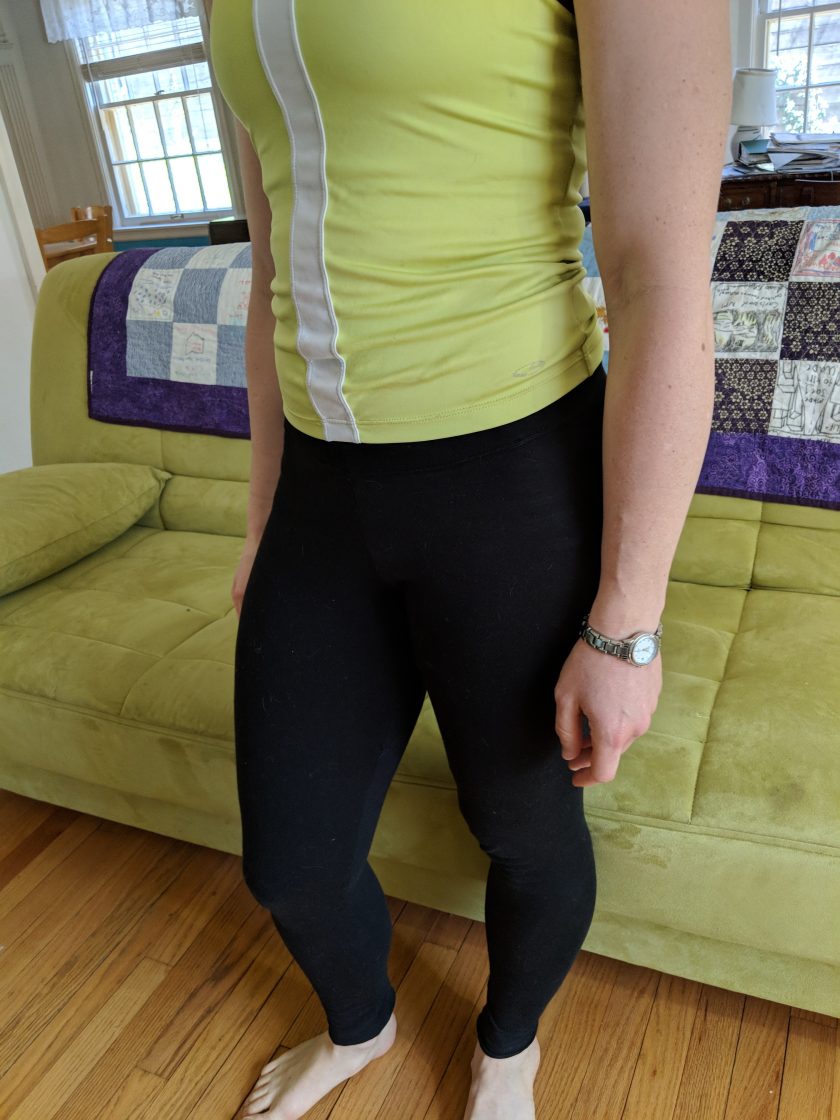 Next, another pair of leggings.  This pair is made of silk jersey.  Why are earth am I making leggings out of silk jersey, you ask?  Well, there is a reason!  These are intended to act as a base layer under pants.  I first discovered how great silk is as long underwear after buying a pair at REI.  If you are a cold person, like me, sometimes jeans are just not warm enough when walking outside in the winter.  But typical long underwear is way too hot once I come inside.  The silk, however, stays comfortable even inside.  My original pair is boring black, but why would I use black when I can use a bright color?  The fabric is silk jersey from Mood, and it is not as stretchy as my typical leggings fabric (no spandex).  To compensate, I eyeballed an extra 1/4″on the leg seams and an extra 1″ on the hems as I was cutting out.  My adjustments worked out ok, although the fit is definitely not as good as with a stretchier fabric (hence no photos on me).  We'll see how they end up wearing.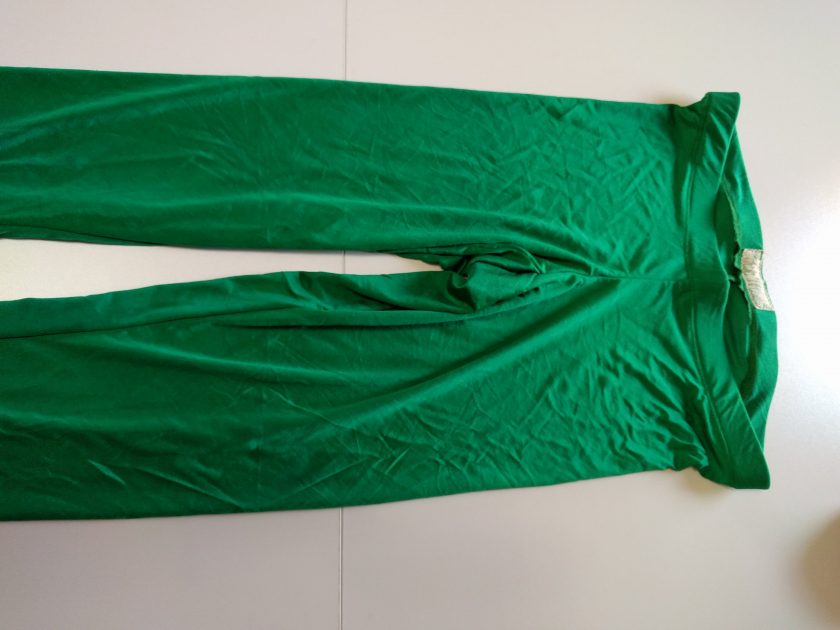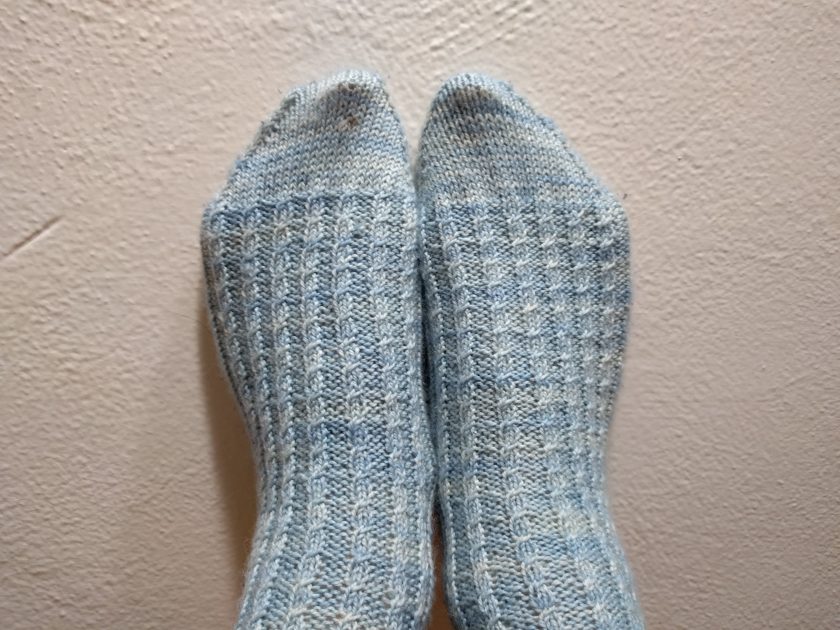 Finally, a knitting project.  I almost always have a pair of socks on my needles (see this post for my discussion of sock knitting).  Socks are such a great project as you just need a ball of sock yarn and a set of double pointed needles and you are good to go.  I tend to like basic ribbed socks, and I have been making these from memory for awhile.  This particular pair has a cabled rib and is made of some Madeleinetosh sock yarn I scored at an estate sale (Ravelry link is here).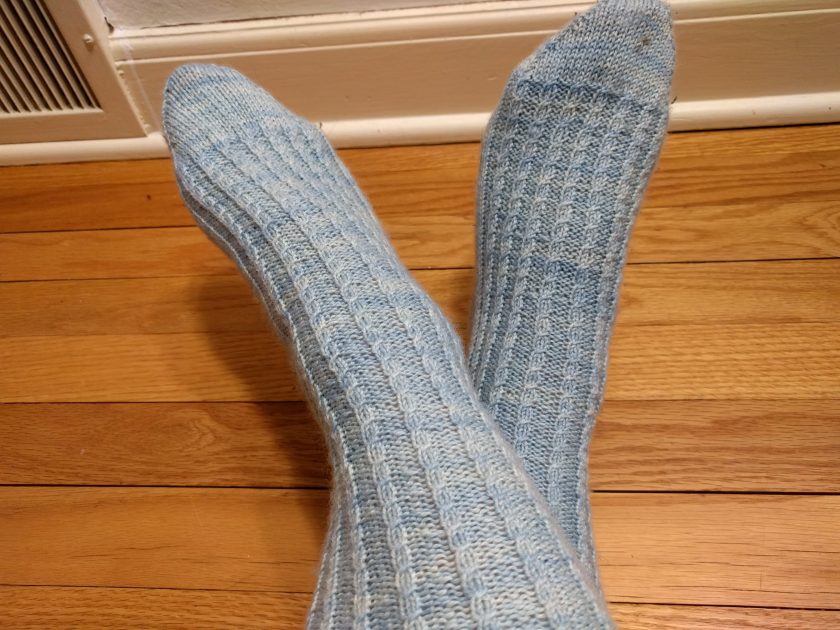 Not much else to say as these are such basic garments, but these will be worn so much more than some of my more exciting garments.